Buyer Agent,
Flat hunter
Discover our business, our commitments
towards tenants and buyers, individuals or professionals.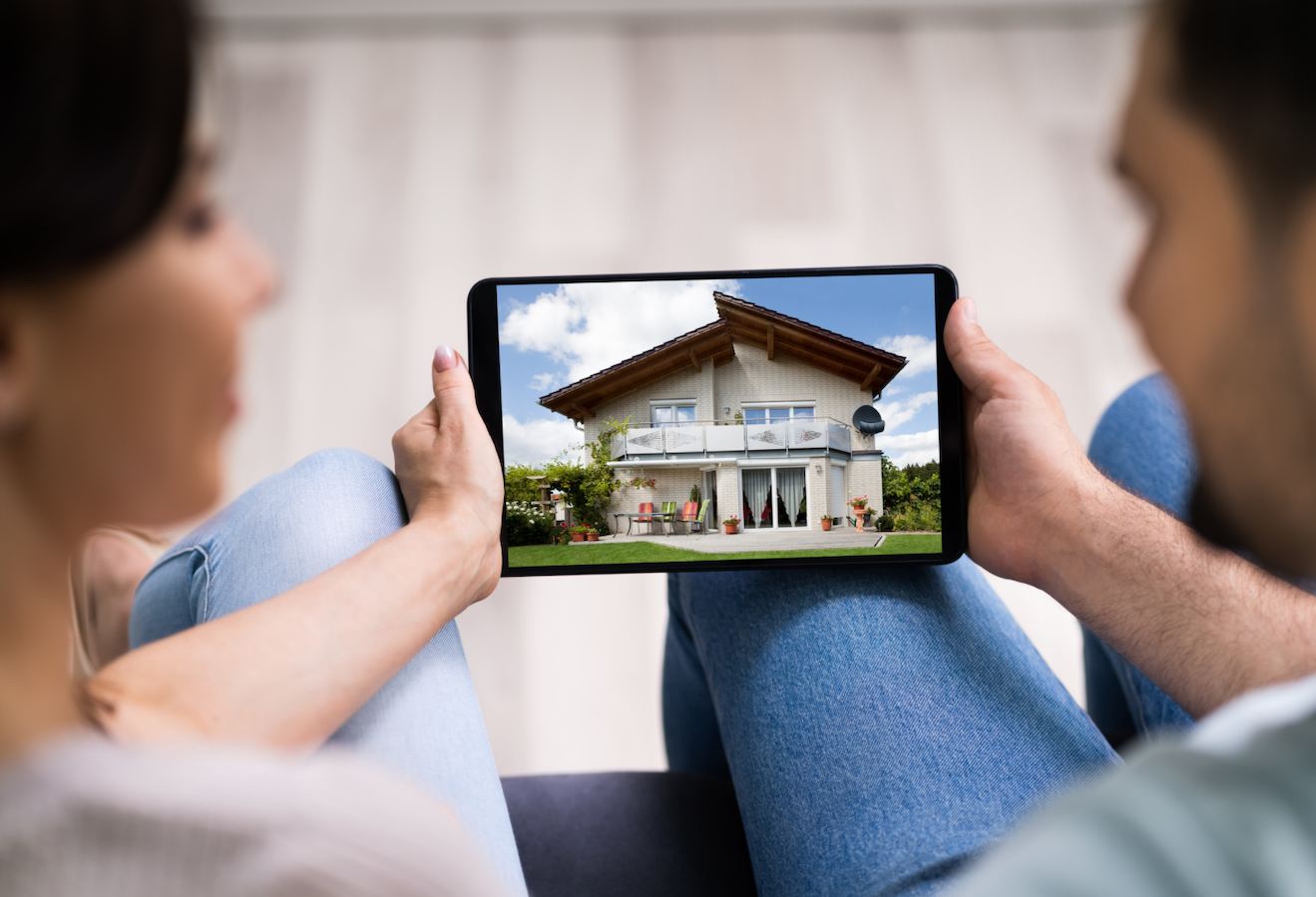 Buyer Agent
a service job
Since the 2000s, this service dedicated exclusively to buyers (individuals or professionals) consists of taking full charge of a real estate search:
Main/secondary residence (purchase or rental)
Rental investment
Offices, Commercial property, walls of shops, …
The objective is to support buyers throughout their project, from the development of specifications to the signing of the authentic deed.
Three specific services characterize our profession:
The research itself:
by taking the place of the buyer, in order to find the property most in line with his specifications, and thus to save him unnecessary trips and visits.
Objective advice:
unlike real estate agencies, the real estate hunter is mandated by the buyer, he is therefore in charge of the latter's interests alone, hence total neutrality in the choice of properties offered.
Personalized support
based on a perfect knowledge of the local real estate market: which ensures the buyer, through a single interlocutor, a presence and assistance throughout his research project, from the validation of his criteria, until the signature of the definitive authentic act.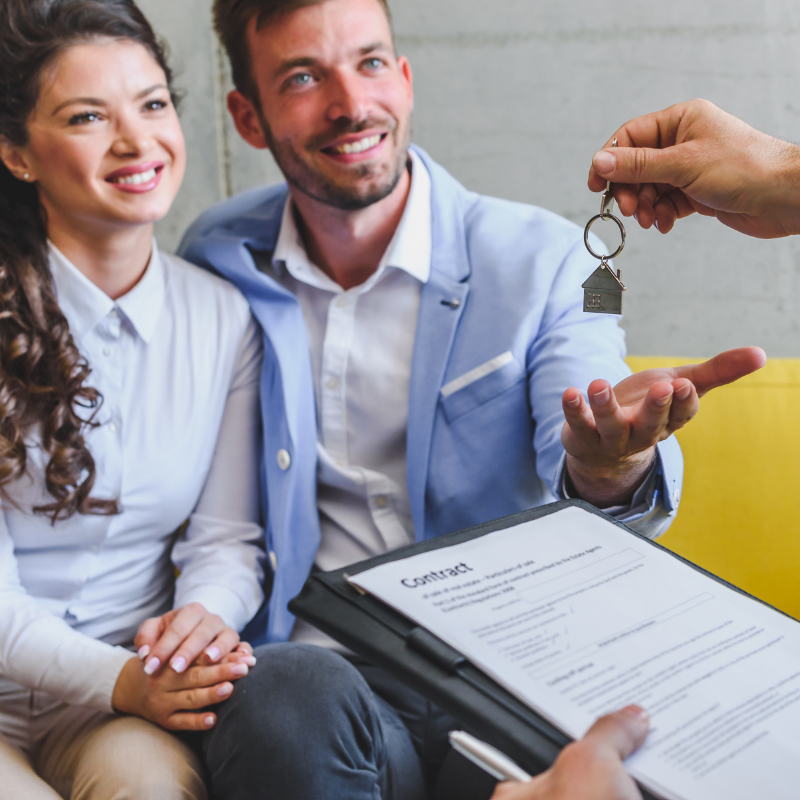 Personalized advice
and support from A to Z
Protection of the interests of the client
Time saving and responsiveness
He prospects with all stakeholders
The assets of the Property Hunter:
He has in-depth knowledge of his sector, market prices.
He is constantly aware of the standards and regulations in force (study of prices, reading of diagnoses, evaluation of technical and legal constraints, etc.)
His knowledge of the real estate sector makes him a recognized expert,
able to advise and guide buyers in the realization of their real estate project.
Its network (real estate agencies, private individuals, notaries, auctions, etc.) and its responsiveness allow its clients to complete the acquisition of their apartment, house or professional premises in the best conditions and timeframes.
He holds a professional real estate card (often called a T card for Transaction on buildings and Commercial property) which was issued to him by the CCI,
professional civil liability insurance (RCP) and is subject to the Hoguet Law.
This service is always part of a written and most often exclusive search mandate.
At the request of his client, he can assist him in carrying out work, choosing contractors, furnishing, interior decoration, etc.
In summary, an apartment hunter (real estate hunter) aims to find the best property, at the best price and as soon as possible.
Why | When
to call on a Real Estate Buyer Agent?
Lack of time,
Geographical distance,
Desire to partner with a real estate expert,
are all reasons to call on him.
Unlike a real estate agency,
the real estate hunter offers a service
for the benefit of the buyer.